well i don't know about anyone here. but i've already started for the ac3 con. in november :)
i already booked my room at the hotel, and got the discount :D my friends say i'm crazy. but i figure. eh better be safe then sorry :) plus i can always cancel if i have to .

i also got some of my costume ready. i'm going to be wearing my saber outfit, and my anbu outfit which i wore last year.



but my new outfit, is going to be a d.grey man outfit :)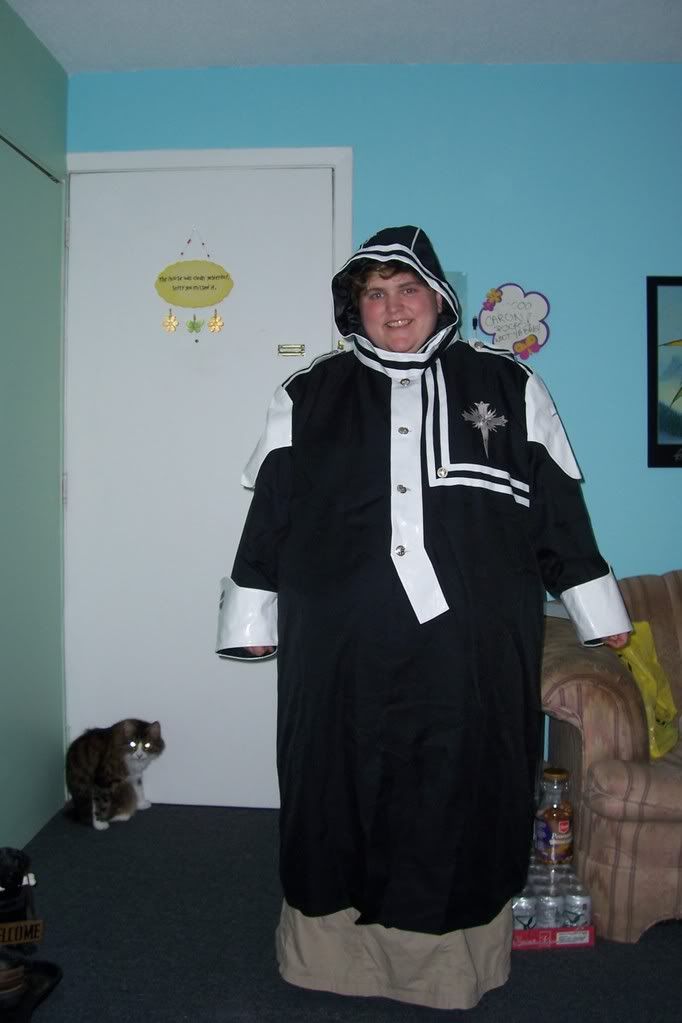 i still have to make some boot covers, and buy some black pants. but besides that, its all done.

I bought myself some sculpty, so i'm going to create the yellow golem allen carries with him. hopefully it'll work *crosses fingers* I'm also thinking of going into the artist alley :) i just have to get off my lazy ass and start working on what i want to do :)